Welcome to the virtual home of Patricia Foster McKenley.
A UK based international poet and writer, she has read, performed and toured the UK, Europe, USA, Jamaica and Gambia since 2001. She also delivers powerful education projects in schools and universities internationally, as well as personal development workshops and wellness sessions, that create huge transformations and shifts. Patricia has been a committed vegan since 1999. Learn More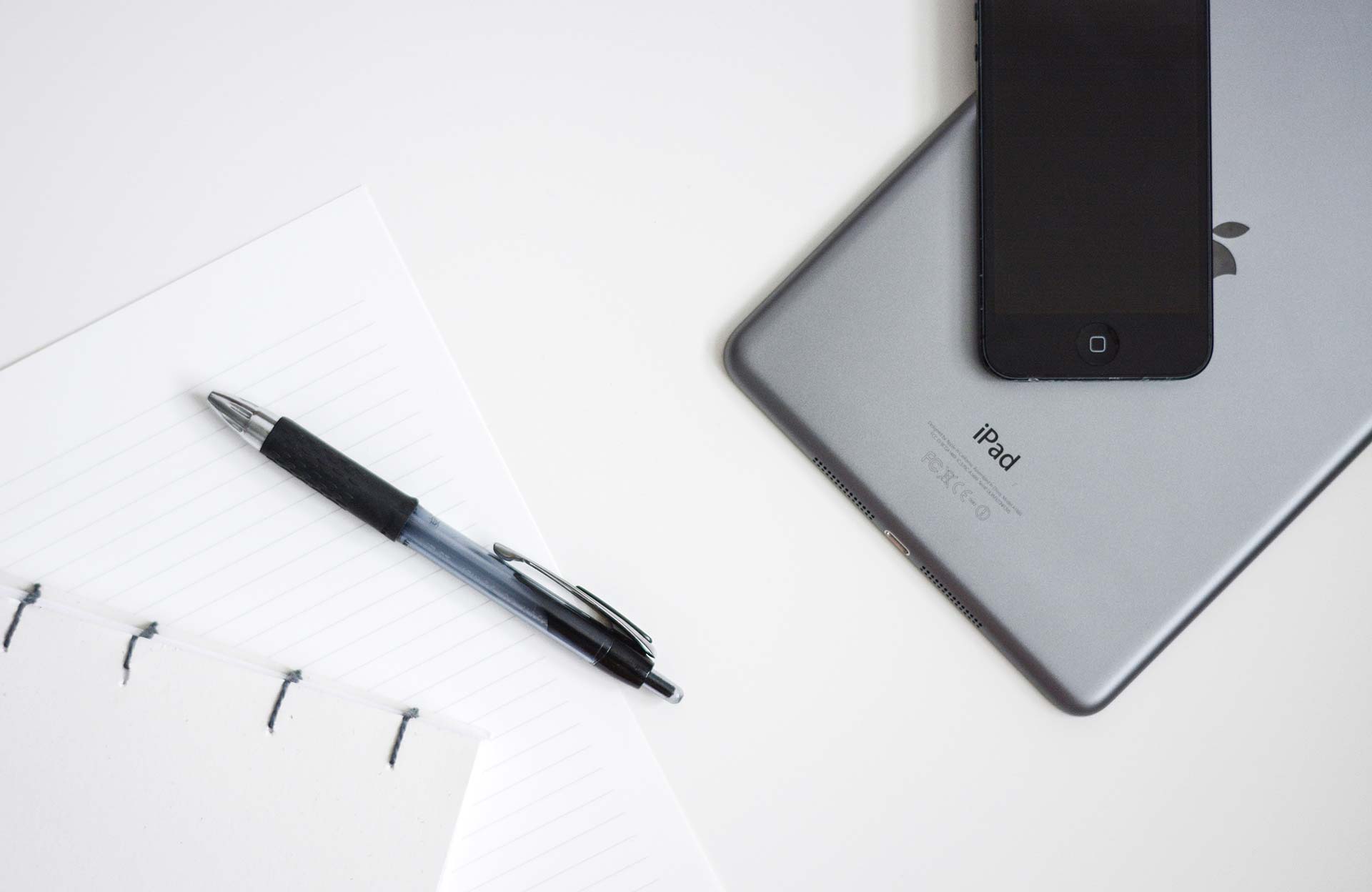 "I never teach my pupils; I only attempt to provide the conditions in which they can learn."

Albert Einstein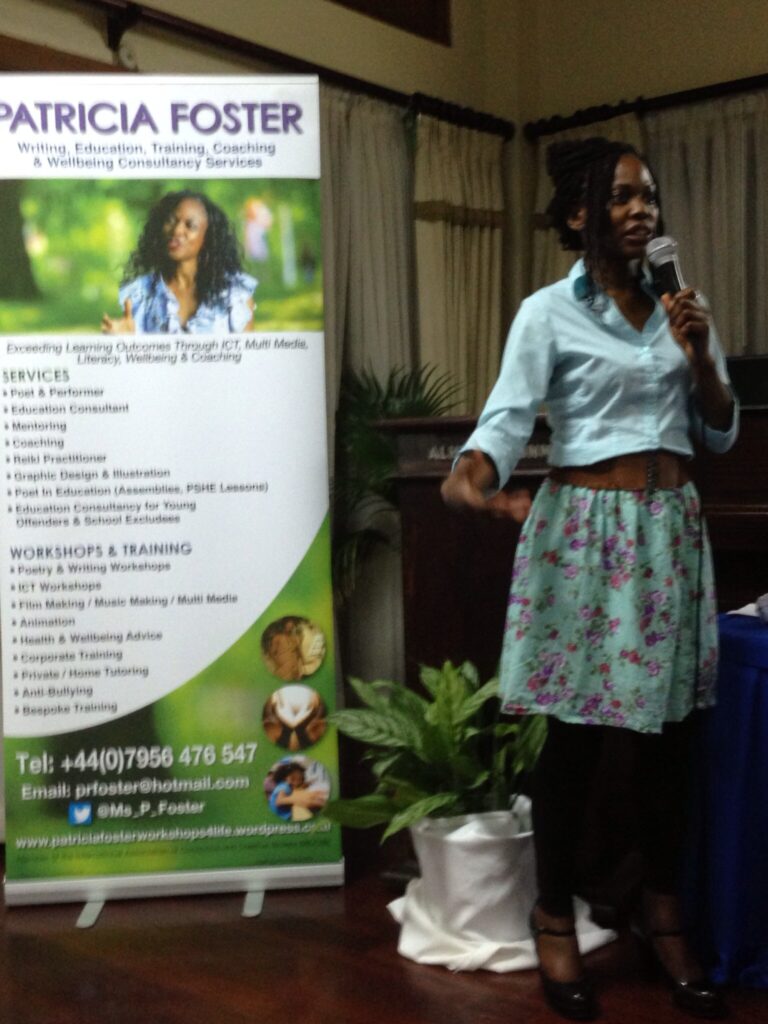 Poetry, Teaching, Training and Coaching – the connection from my soul to the Universe. My gift from God to all. I love what I do and enjoy doing what I love! This quote by Albert Einstein probably explains why I love to create the best learning environment for my learners, of all ages and abilities!
My approach to education is unique, empathic, holistic, creative and empowering. My aim is to empower individuals of all ages and sections of the community, to be the best person they can be. Learn More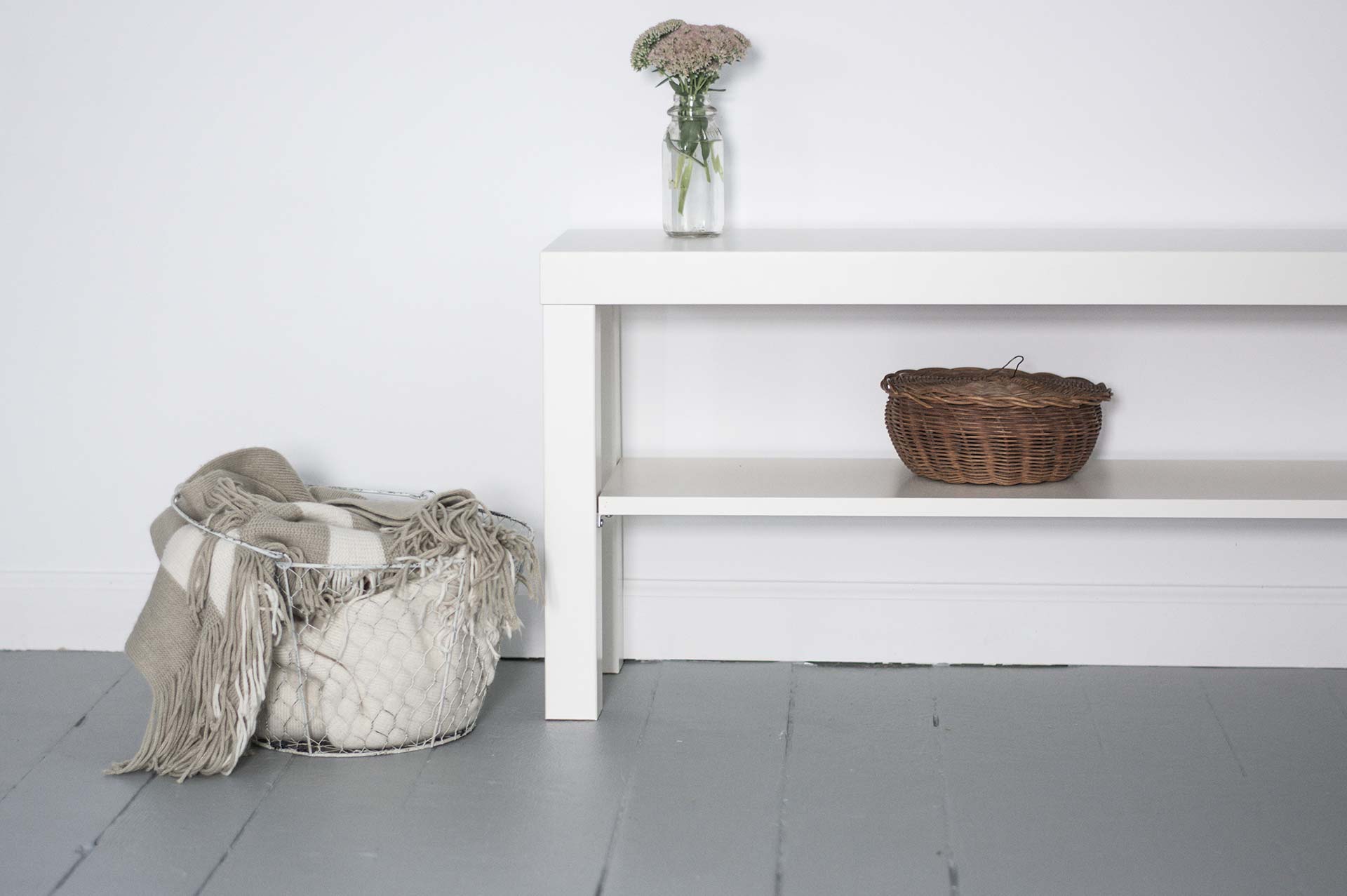 "Guiding YOU towards the place where you can confidentially unleash and reveal the True, Authentic YOU!"

Patricia Foster McKenley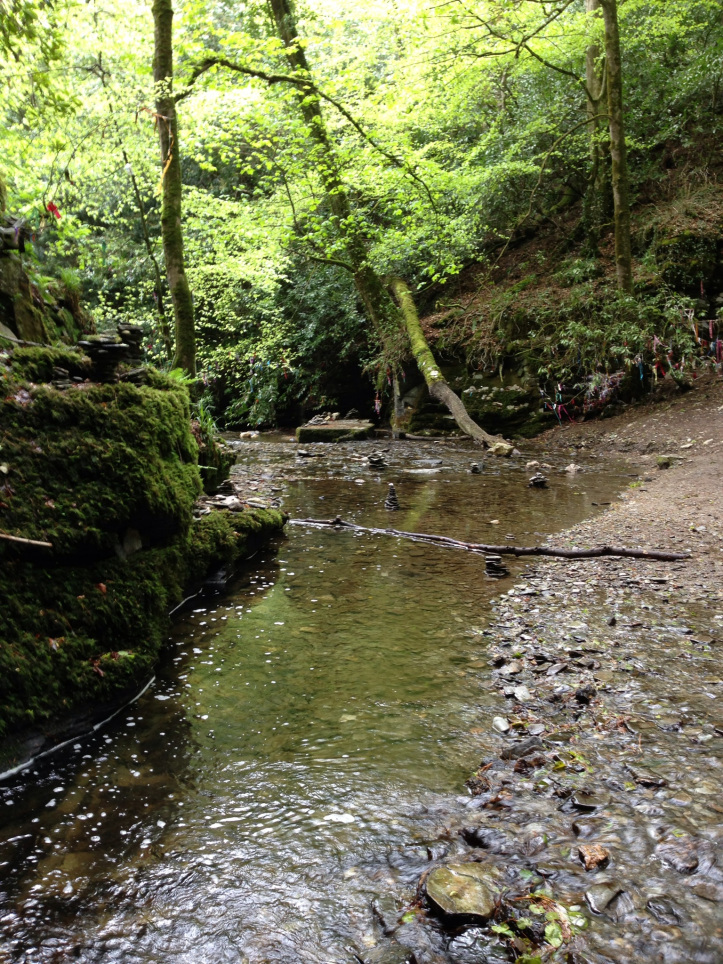 WHY CHOOSE HOLISTIC AND TRANSFORMATIONAL COACHING?
For many writers, creative thinkers and artists, life can be a long, winding path of huge transitions. The life-change journey and process can be arduous and draining, time consuming, eroding your self esteem at the same time. Coaching helps you explore the inner tools, actions and solutions needed to journey through your life journey. Learn More
Who is Patricia Foster McKenley?
Patricia Foster McKenley is an Award-Winning Internationally Published Poet, Writer, Performer, Sable Poet-in-Residence 2014-16, co-host for 'At The Inkwell London' 2016-2018, an Inscribe contracted writer and a 'Malika's Poetry Kitchen' alumni.
Her writing is inspired by her Jamaican British heritage and champions women and survivors. Performed in Netherlands, Norway, USA, Jamaica, Belgium and Gambia. Toured with poetry collective 'Thea-Poets', as well as Loose Muse in six venue storytelling show 'Family Matters'. Also international poet on the Double Talk Tour in Amsterdam and Antwerp.
Qualified Life Coach to writers and creatives. Uses writing and digital media in personal development workshops, notably for the BBC and Every Woman Inspired in Jamaica. Also featured poet and workshop facilitator at Mboka Festival 2017 and 2019, in Gambia. Patricia is published in anthologies and publications in UK, Norway and USA. In 2013, released first poetry film 'LIPS' – https://youtu.be/DuzFlvl25qg
She is also a Certified Reiki Practitioner, Wellbeing Advisor, Vegan, lover of Raw Vegan Food and a Vegan Blogger.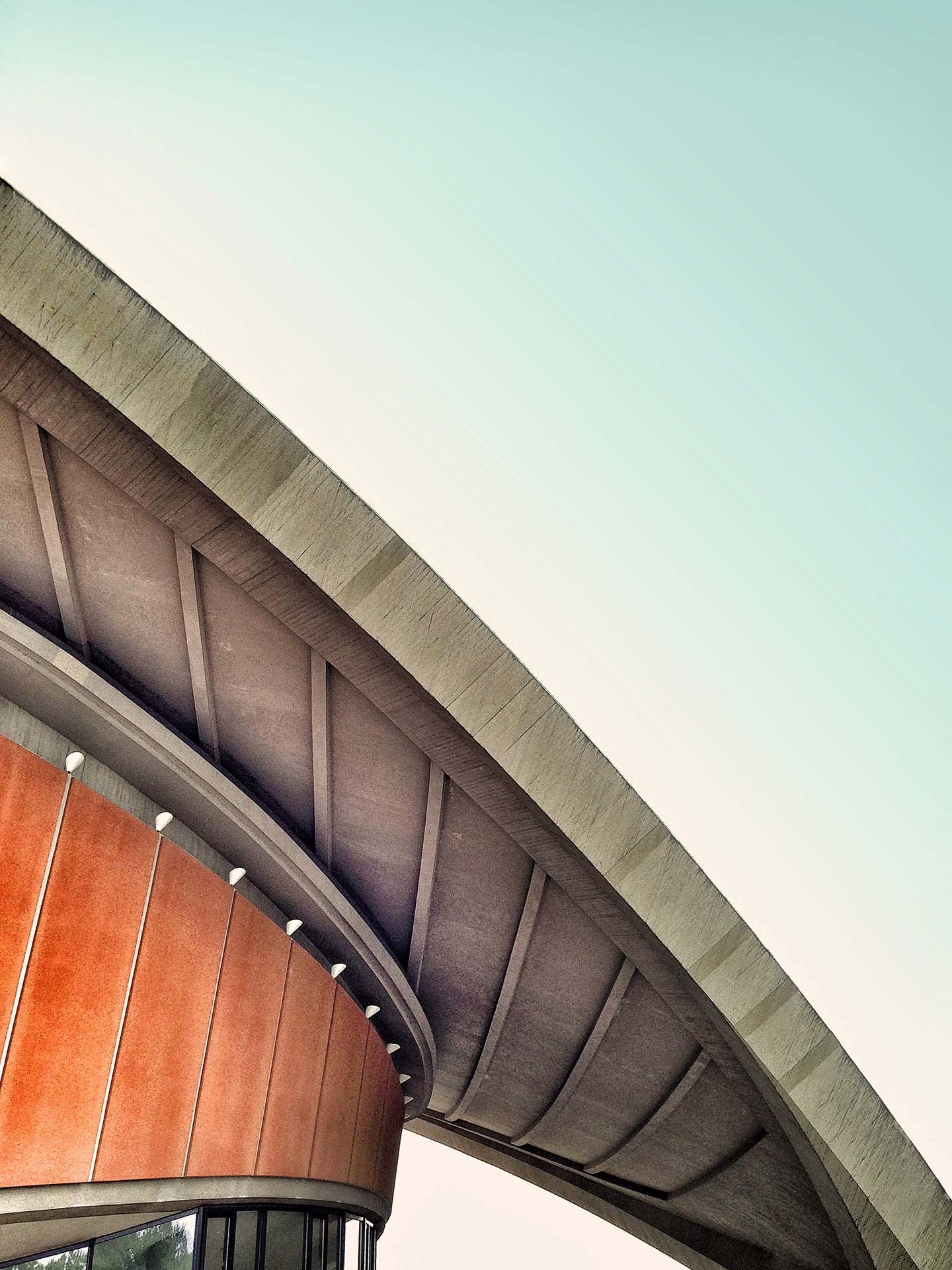 Next Steps…
For poetry readings, school visits or workshop bookings, contact Patricia on:
+44 (0) 7956 476 546
Or email on:info@patriciafostermckenley.com