"Guiding YOU towards the place where you can confidentially unleash and reveal the True, Authentic YOU!"

Patricia Foster McKenley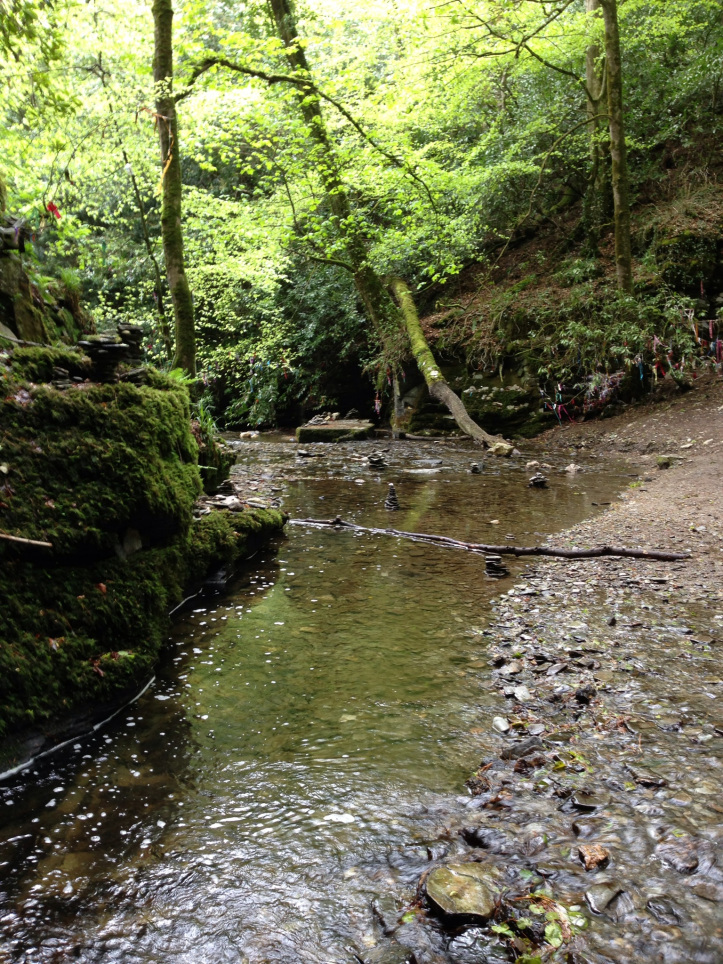 WHY CHOOSE HOLISTIC AND TRANSFORMATIONAL COACHING?
For many writers, creative thinkers and artists, life can be a long, winding path of huge transitions. This may include:
Child birth or child rearing,
Finding a new school for your child/children
Studying or exams
Transition from graduate to successfully employed
A change in job or career
Relocation (yourself or family) to another country or city
Life after redundancy
From single, to engagement to marriage
Relationship changes, separation or divorce
Major illness, injury or surgery – yourself or a loved one
Changes in your financial circumstances
Dealing with life after bereavement
A journey of the mind; the shift from limiting beliefs, to positive self talk and higher self-esteem
Obstacles – mental and emotional – may emerge on this path. The 'life-change' journey and process can be arduous and draining, time consuming, eroding your self esteem at the same time.
Coaching, therefore, helps you explore the inner tools, actions and solutions needed to power you through your life journey.
Consequently, you will unlock the ability to transform your thinking and self belief.
The Transformation process will include helping you to identify and establish your ultimate dreams, goals and desires, then Transform you towards your personal success and highest potential through your behaviours, actions and belief systems.
COACHING SESSIONS
Patricia Foster McKenley provides holistic Coaching, Empowerment and Transformation for those who are Transitioning through a variety of life experiences. Coaching sessions are with individuals or groups, in person, via Skype/Zoom/FaceTime or over the phone.
If you're looking for one-to-one or group coaching, in a safe, confidential atmosphere, then get in touch.
Contact Patricia NOW to Schedule your FREE 30 minute CONSULTATION.
Call +447956 476 547 (UK)
Or
Email info@youareyou.co
Learn More about YouAreYOU Coaching, Holistic Consultancy and Services!